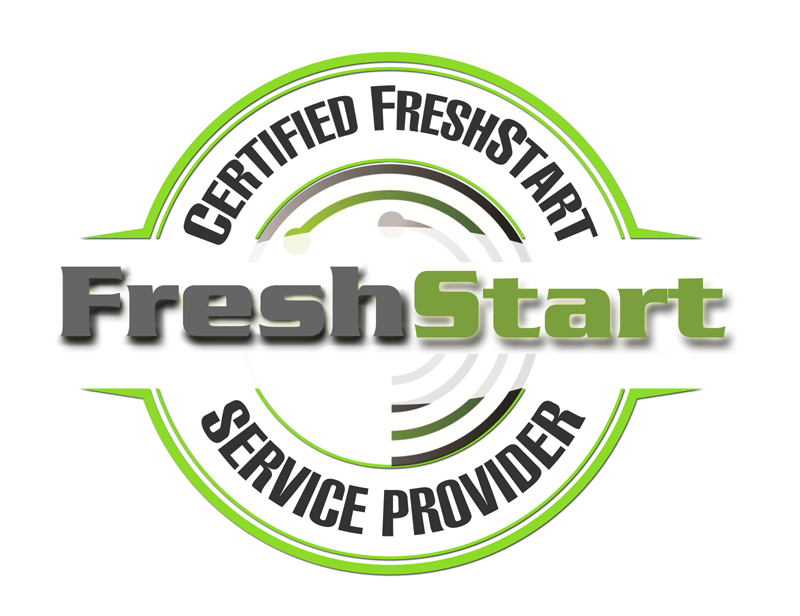 FreshStart is a revolutionary new solution to your PC performance and security problems!
FreshStart provides you with a bigger, faster, higher capacity hard drive with a brand new version of your current operating system and preloaded with popular Windows application software replaces your old, worn-out drive!
Check out their information page for more details.

Rates
Onsite Services
$179
per device
$179 for on-site FreshStart service
Includes your new hard drive
Includes transferring your old data (from a working drive)
60 mile service radius of
Sierra Vista, AZ 85635