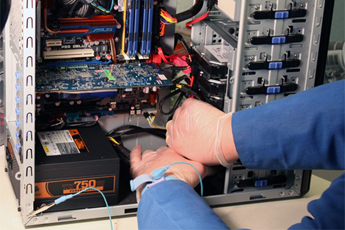 We can diagnose and fix your computer on-site or remotely!
(Limited services available via Remote Assistance)
Virus/Malware Removal

Computer Repair

Computer Upgrades

Hardware Installation

Software Installation
Need to upgrade your old hard drive?
We are proud to announce that we are now a Certified FreshStart Service Provider!
Please check out this great new service on our FreshStart page.

If you're not sure what's wrong but still have Internet access, we can do a quick diagnosis online!

Rates
Onsite Services
$30
first hour
$20 each additional hour
1 hour Minimum
60 mile service radius of
Sierra Vista, AZ 85635
Remote Services
$15
per hour
1 hour Minimum
Internet Connection
REQUIRED